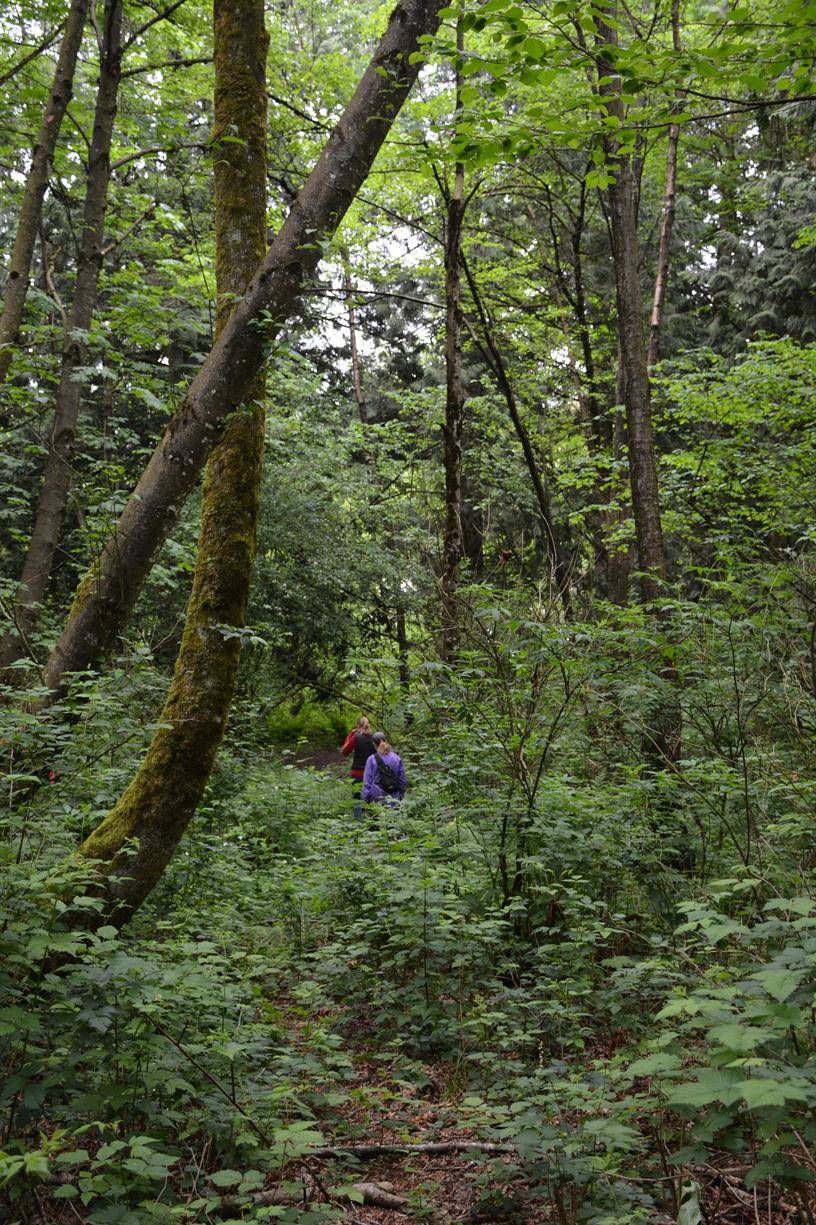 WHEN

Saturday, May 31, 2014, 10am – 3pm

WHERE

Aldergrove Athletic Park under the covered picnic area.

TYPE OF EVENT

Arts & Entertainment, Awareness

AUDIENCE

All-ages

COST

Free for general admission

CONTACT NAME

Jessica Horst

CONTACT EMAIL

ecological-footprint@outlook.com

CONTACT PHONE

604 857 8950

DESCRIPTION

This event is to raise awareness about Creekside Forest. a publicly owned urban forest that has been slated to be developed as a sixty-one house subdivision.
This Family Friendly event will run from 10am until 3pm at the Aldergrove Athletic Park under the covered picnic area.
There will be:
- Face Painting, craft and games stations for kids to enjoy
- An information station informing residents of Langley Township about the proposed development into our local forest. Residents will be able to sign a petition opposing the development.
-Harriet the owl will make an appearance for about an hour in the morning. Visitors can have their picture taken with the owl for $5. The money will be donated to Watchers of Langley
Forests.(WOLF)
- Hotdogs and beverages will be served at lunch time for free or by donation
Free Guided Tours of the Forest will be given from the same time by WOLF. The tours start at Creekside Park (28th Ave and 274th St) just by the bridge that crosses Bertrand Creek.